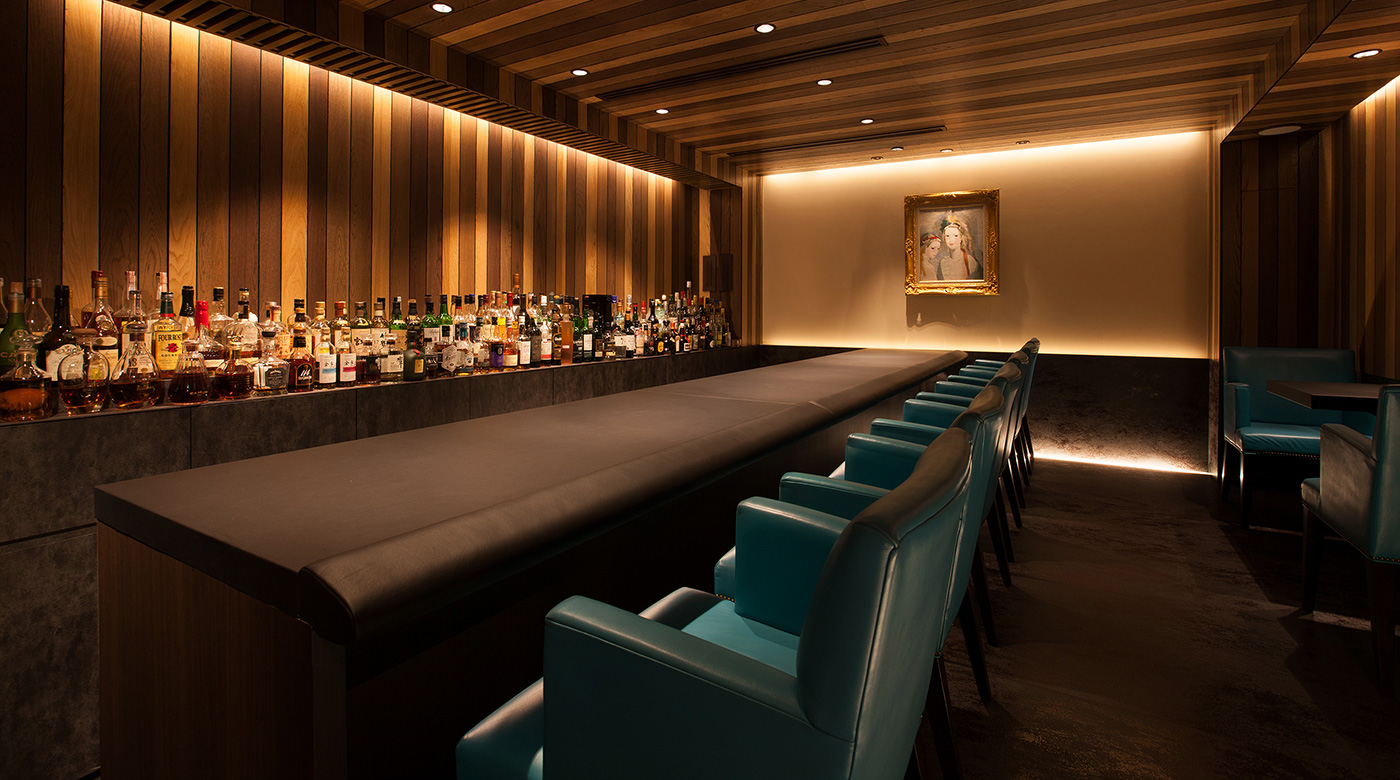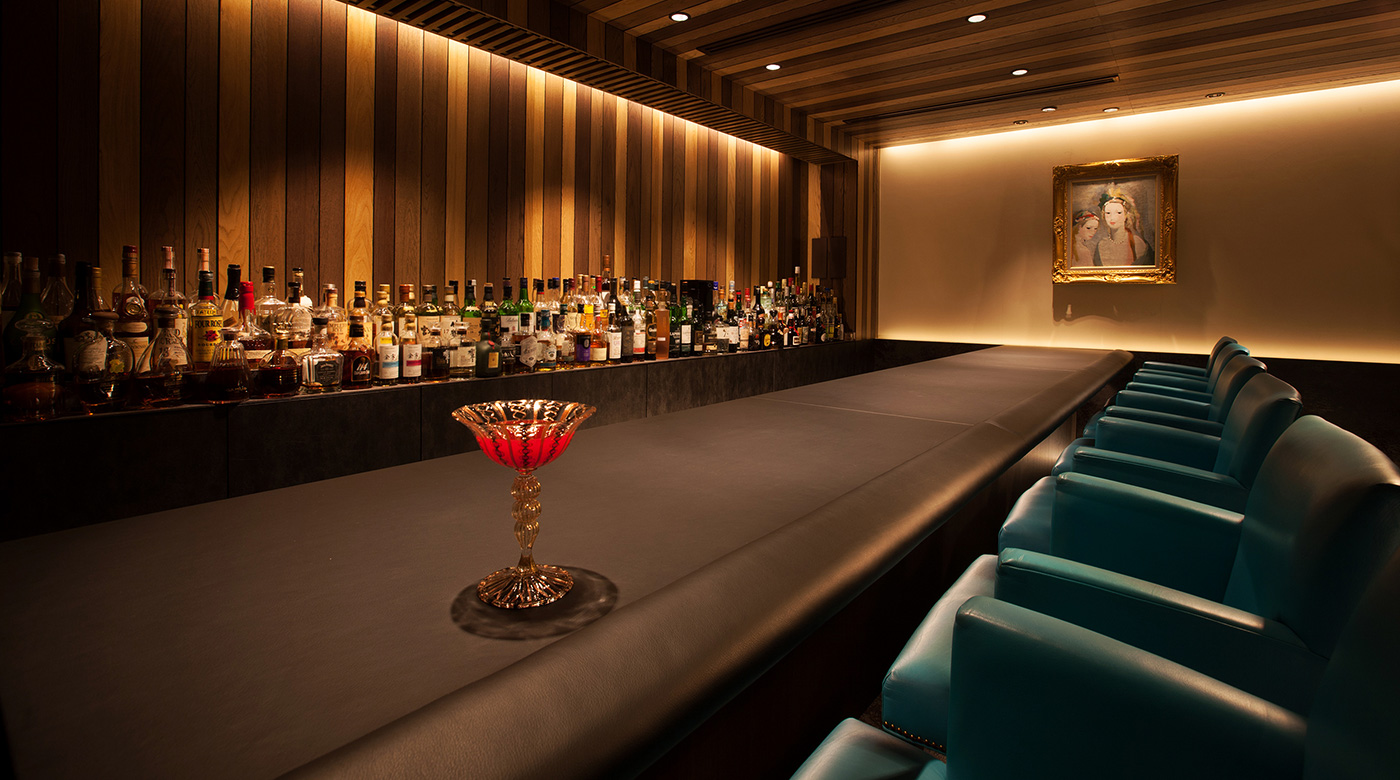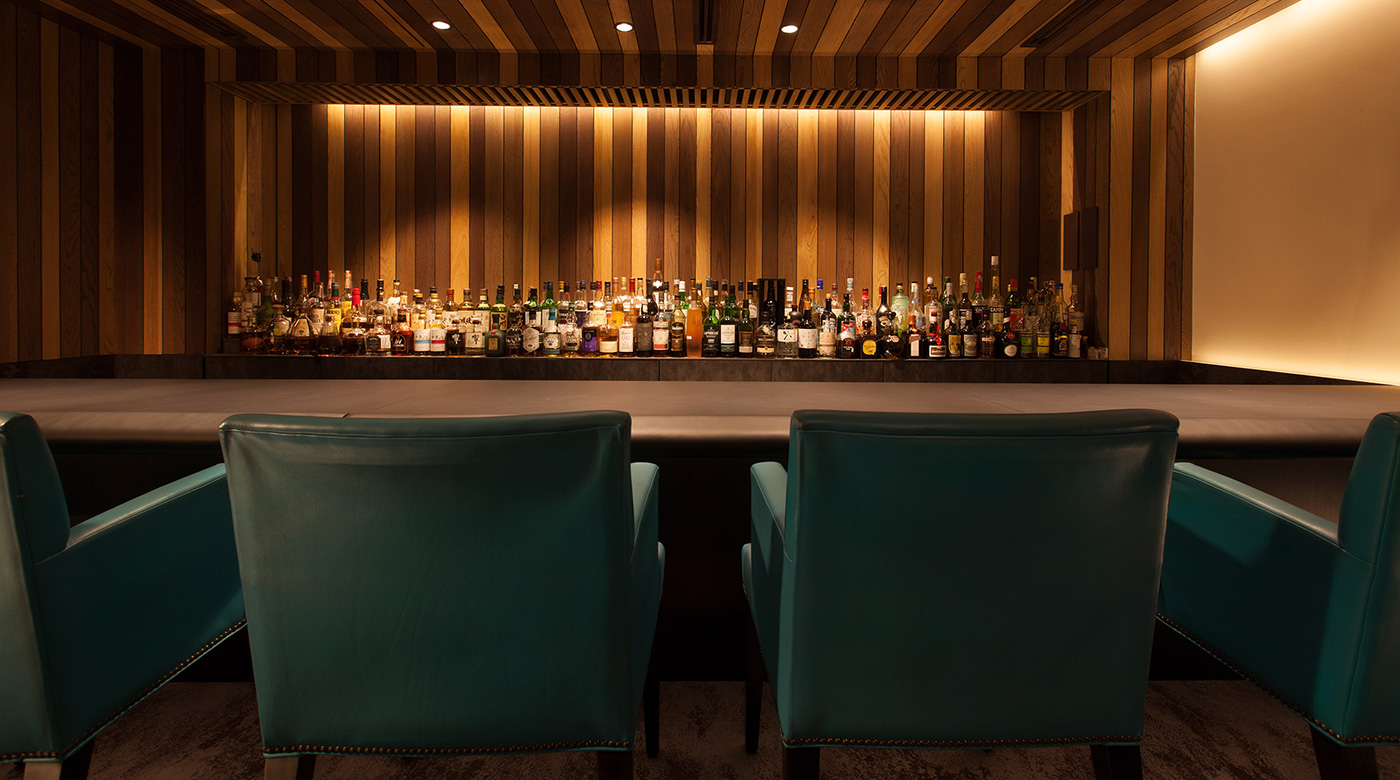 TANAGOKOKORO THE BAR was renewed in August 2017.
The concept of "TANAGOKORO" designed by the upcoming architect Hironaka Ogawa is a space for adults who enjoy Ginza.
The bartenders are devoted to serving you special drinks.
As you head downstairs and walk under the glittering chandelier, you will be welcomed by seasonal masterpieces.
Enjoy a relaxing time with the supreme spirit, Aquavit, and let yourself be embraced by the warmth of wood.

We have 6 counter seats, 2 table seats and a semi-private room for 2-3 guests.